"Learn what web designers and developers want to keep secret -
just how easy it is to edit your existing website!"
We will show you how easy it really is...
How to edit existing web pages without ANY technical knowledge or training.

How to edit text, change images and resize them by yourself.

How to add New Pages, form Hyper-Links and add Multi-Media.

Keep your site FRESH - Publish Newsletters, launch New Products,
advertise Events, make Announcements, run Special Offers...
Learn how to achieve better Search Engine ranking (SEO).

Manage your site so that it makes the Internet work for YOU!
FREE TRIAL OFFER
Simply Enter Your Email & Website Address Below.
Then click on the "Free Trial" button at the bottom of the page.
We will send you a password to allow you to edit pages on your existing website.
Go Ahead, Enter Your Details...
*PRIVACY POLICY- Your Email Is Safe.
It will not be sold or rented out, WE HATE SPAM !!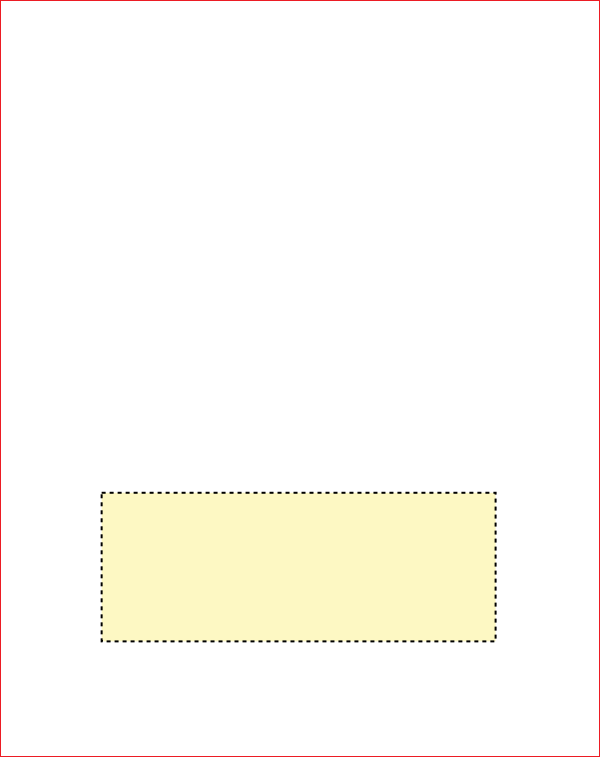 Sign up and as an added bonus, we'll send you a FREE site analysis showing your SEO performance and other important site data.
You will NOT be editing your live site, we set you up with a copy site, so feel free to experiment fully. You will have access to the full editing capabilities of our web-page editor. This includes editing text, changing images, forming links, uploading files, and much more.