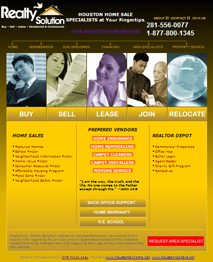 Homes in Houston
"When I started out with CMSmadeeasy I had zero experience with SEO and I did not expect to learn so much and receive so much support. They have always gone the extra mile to help me.
The Google ranking of my site started out at lower than 200. Now after three months, it appears on page 2 and as I write, I expect it will go up to the first page very soon.
CMSmadeeasy, with its world class support will make your life a lot easier and more enjoyable!"
Frank Filler
Houston, Texas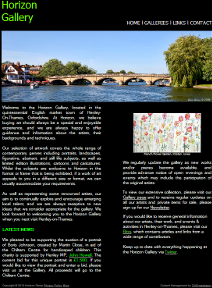 Expanding Horizons
"Our brief was simple, take our web site and provide us with the tools so that we can manage and edit our own content, and optimise SEO throughout the site.
"CMS Made Easy does what it says on the wrapper. Plus, their knowledge regarding SEO and other aspects of web site optimisation is extensive and flawless. One cannot fault their professional approach and delivery which exceeded our expectations."
Chris Bishop
www.horizon-gallery.com
Henley-on-Thames, England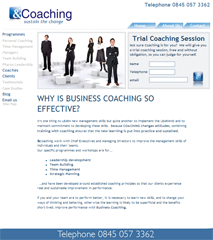 The Coach before the Courses
"CMSmadeeasy has helped design and build three websites for me. The CMS made easy programme is so simple to work, and the ability for me to make major changes to my web site without assistance is invaluable.
"They are always there to advise me if needed. Not only is CMS made easy very effective it is also very inexpensive."
Christopher Elwes
www.andcoaching.com
Edinburgh, Scotland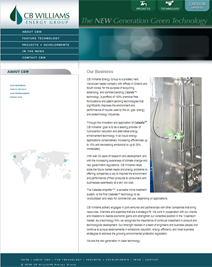 A Friendly Environment
"Hello, many thanks for your prompt and awesome response. I am very happy with CMSmadeeasy and look forward to working closely with your excellent company.
"I have made many updates and changes on the website with CMS Made Easy, and it's the best product I've ever used. I love it."
William Choi
www.cbwilliams.com
Vancouver, Canada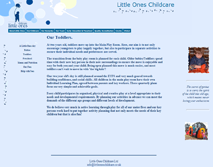 Kids Stuff
"This is working really well for me...very simple and easy to use...
"I have so much to change that I just need to get going now...and I am quite excited that I can actually do this! Not bad for someone with very very limited IT skills!!!"
Katie Porter
www.littleonesnursery.co.uk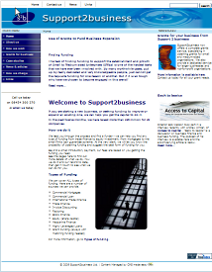 Fun for Funding
"I now feel liberated, and able and free to access and change my site as I must, without the need to prepare a draft to send to a 3rd party, who then sends me a draft to review before putting it up on the site."
Bob Watson
www.support2business.co.uk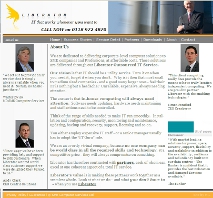 Liberation
"Our Liberator business is about outsourced and managed IT services. Being in the IT business means things are constantly changing and we use CMS made easy to provide a simple and effective way of keeping our content current. What is a
Harniark
?"
Walter F Zwick
www.smecom.com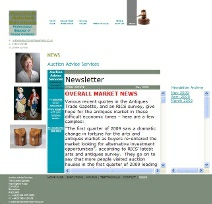 Modern Solution for an Antique Specialist
"I am a sole trader specialising in house contents clearance. I need to send my client base a regular monthly newsletter and CMSme provided the simplest means to do it."
Nicky Ford
www.auctionadviceservices.co.uk